We only provide the best agriculture
products from locals farms.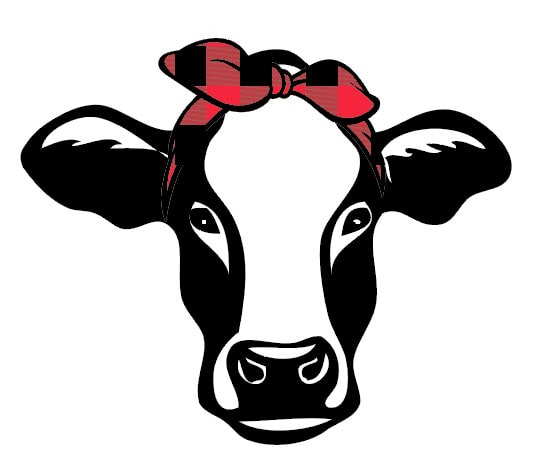 The Story of

The Plaid Farm Store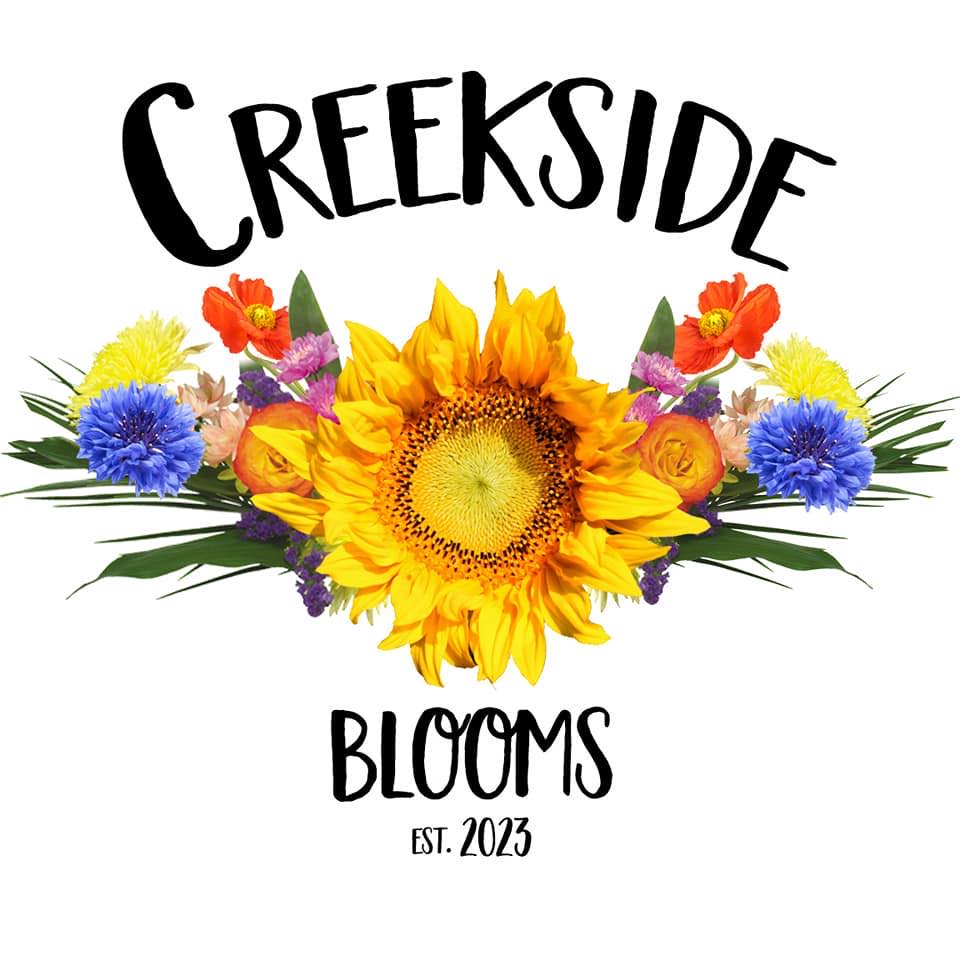 We have 30 years of agriculture & farming experience, working with professionals, guided by farm to table principles.
Since July 2021, We only provide the best agriculture products in our farm stand. The Plaid Farm Store is a self-serve farm store located in Amsterdam, NY. We carry a variety of baked goods, produce and meats all sourced from local businesses and farmers.
New for the Summer of 2023, we will be offering a you-cut flower patch! Creekside Blooms by Ashley Spagnola will be offering cut flowers and bouquets!
The Plaid Farm Family
What We Offer.
Selection of Products.
Dairy & Eggs
Creamline Milk, Heavy Cream, Chocolate Milk, Specialty Milks, Cheese Spreads, Cheese Blocks as well as local Farm Fresh Eggs
Beef
Variety of beef steaks as well as ground beef
Pork
Pork ribs, bacon, pork loin, sausage, and pork chops
Lamb
Lamb roasts, ground lamb, and lamb chops
Sweet Treats
Maple Syrup, Honey, Jams & Jellies, Goat Milk Soap, Coffee and more
Chicken
Chicken breast, whole chicken, chicken legs and homemade chicken pot pies
Turkey
Whole fresh turkey that is never frozen
Baked Goods
Cookies, brownies, scones, cinnamon rolls, pies and more
Fresh Produce
Seasonal fruits and vegetables including but not limited to sweet corn, onions, pototoes, carrots, melons, lettuce, cabbage, apples and cranberries
Flowers
This summer we will be offering a cut-your-own flower patch at the store. Creekside Blooms by Ashley Spagnola is going to be offering cut flowers and bouquets!
A

Note


from the

Owner

The Plaid Farm Store started as a dream. A dream to connect a world that is nearly six generations removed from farming. My passion for agriculture started on my family's dairy farm and continued throughout high school and into my college career. As many of you know, college brings so much more to the table than just a degree. Hands-on learning and networking are vital to any young adult moving into the working field. I was able to seize an internship at Stamford Farmers' Cooperative in Stamford, NY. For 3 years I worked in this diversified setting to learn not only about retail management, but also agronomy and ruminant nutrition. A huge part of the cooperative's business is second homeowners from New York City. They come to the co-op and grab their milk, meat, eggs, apparel and whatever tools they need for their weekend in the Catskills. To be blunt, these people have never even seen a cow. They get their food from the grocery store. They have never even met the farmer. That was a problem, and it has to change.

After 3 years I was ready to move back to Montgomery County so I switched career paths and in April of 2019 I started my position as the herdswoman at Creek Acres Farm. Working at a farm with over 1,000 head of cattle you would think I would be sick of cows, right? Wrong. I started a beef herd right up the road from Creek Acres and that is what really got my wheels turning to open a store. I have this awesome, local product and I really wanted to share it will my community. I opened The Plaid Farm Store in July of 2021 and I haven't turned back. From bakery goods to dairy products and produce, small businesses across Montgomery County have been able to expand their own customer base through the store.

I am so humbled and blessed at the support I have gotten from everyone who patronizes the store. What started as a dream turned into a plan, and then reality.

Also a very special thank you to Josie Cronk's Cleaning Service for keeping the store spotless!

All my thanks,

Erika
Where to Find


Our Vendors

Meet Our Farmers and Small Business Owners

"To connect our community to farmers by providing customers with the freshest, local products."